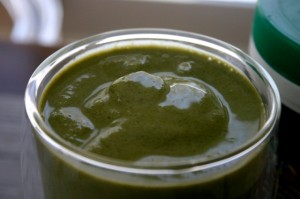 The Motoamy Green Monster
This is my summer breakfast stand-by as well as a great recovery breakfast after a long night of ____ (insert escapade here). Recently I hosted a taco crawl in southeastern Connecticut and although I didn't overdo it in terms of taco volume, I definitely ingested things my body was not used to, nor ever wants to ingest again.
Ingredients
• 1 cup of spinach
• 1/4 cup of greek yogurt (plain, non-fat)
• 1 small banana (fresh or frozen)
• 1/2 cup unsweetened vanilla almond milk
• 1 heaping scoop of Amazing Grass Green or Chocolate Super Food
• 1 tbsp ground flax seed
• Ice
Directions
Blend spinach, non-fat greek yogurt, banana, almond milk and Amazing Grass. Add ice and blend for about a minute. Pour and enjoy!