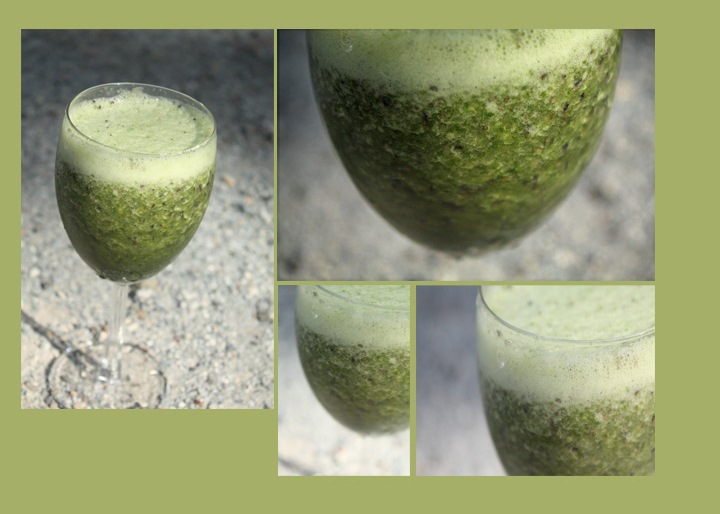 Since I've been a little girl, I've always hated vegetables… with a passion. The thought of them actually makes me gag. (Ok, so maybe I'm being a LITTLE dramatic.) Back in January, I joined Weight Watchers and started working out and have lost about 70 lbs. Now, I hit somewhat of a plateau for a few weeks and wasn't losing any more weight. It was then I decided I needed to start sneaking veggies into the foods I already liked. It couldn't be too terrible, right? I gave a Green Monster smoothie and chance and it was DE-LISH. I cannot get enough of them.
1 cup unsweetened almond (or nonfat) milk
1 handful spinach leaves
1 scoop Jay Robb's Chocolate Egg White Protein
1/2 banana
1-2 tablespoons instant coffee
1 teaspoon PB2
1 tablespoon chia seeds
1 tablespoon flax seed
pinch of cinnamon
1/2 cup ice
Blend together and enjoy!