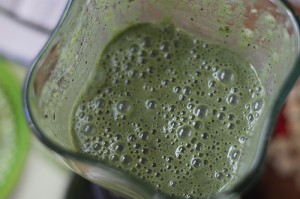 Hi Angela,
I've heard the rumblings over the internet regarding Green Monsters for awhile now, but have only recently tried it for the first time. Now that I've had a taste, I find myself hooked!
I posted a step by step process of making a green monster on my blog. You can find the URL here: http://joleystar.com/joleystar/2010/4/7/how-i-make-my-green-monster.html
Thank you for sharing and introducing this healthy and delicious super-food.
Thanks!
Dee